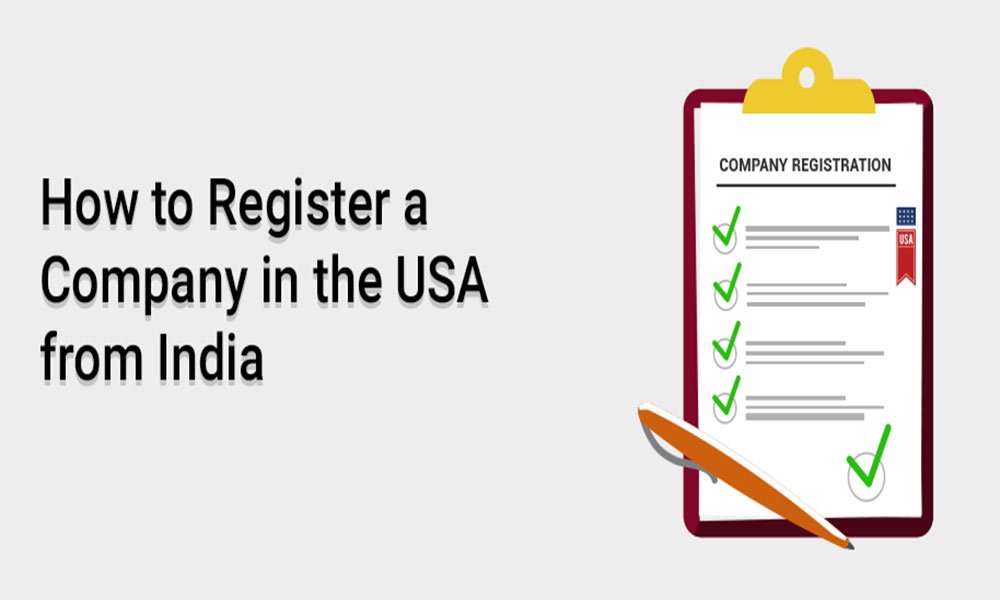 Globalization has become the most important tool for business success. The United States is one of the most favorable places for business owners to establish their operations. To register a company in USA, there are certain policies and protocols which they need to adhere to for the same. There are different ways to starting a business in USA. Hence, following are the procedure involved during company registration in USA.
Step 1: Choosing the type of Entity
Before you go ahead to understand what different steps of company registration in the USA are, it is important to determine what type of company you wish to incorporate. There are   several factors such as Tax benefits, Level of business activity, etc. which is considered while determining the type of entity for business. There are three types of legal entities i.e. Limited Liability Company, C Corporation, S Corporation.
Step 2: Choosing Business Name
After choosing the type of entity, the applicant is required to choose the name of the Company. It should be unique and it must be available in the State where you want to setup your business.
Step 3: Registering the business with the Government
It is necessary to have a registered agent who has a physical address in the State in which, you are forming a corporation. They should be available during the business hours to sign the legal documents as and when required. Thereafter, apply for Federal Employer Identification Number it is also known as business tax Id or EIN, It is a unique nine-digit number assigned by the Internal Revenue Service (IRS). It is used for filing taxes and Identification for your business. 
Step 4: Applying for licenses/ permits
Licenses are Permits that allows a business to conduct its operations in the State. A business should also comply with the laws and rules that Governs the License. 
Step 5: Documents required for Company Formation in USA
Following are the documents required usually at the time of incorporating of the company:-
Registered office address
For Corporate shareholders –

Copy of PAN Card, Copy of Incorporation Certificate, Memorandum of Association, Articles of Association, Details of Authorized person.

For Individual –

Copy of PAN Card, Copy of Passport, and Copy of Aadhaar Card, Any other ID, and Copy of Utility bill.

For Proposed Directors –

Name, Address, Contact No., Email, Passport, PAN Card, Aadhaar Card, and Latest Utility Bill.
Step 6: Bank Account Opening
Final step is to open a bank account. In some cases, a bank account may be opened remotely without the physical presence of the shareholders/directors in USA. However, most banks require physical presence of the shareholders/directors in USA for their due diligence process.
The Economy of the United States is the World's largest economy by nominal GDP and net wealth and the second largest by purchasing power parity. It has the most developed advance technology especially in artificial intelligence, computers, Pharmaceuticals, medical, aerospace and military equipment. USA company formation is pretty straightforward, it is affordable with low maintenance cost, and it also has low tax rates in some States with business favourable environment.
Follow – https://techshar.com for More Updates