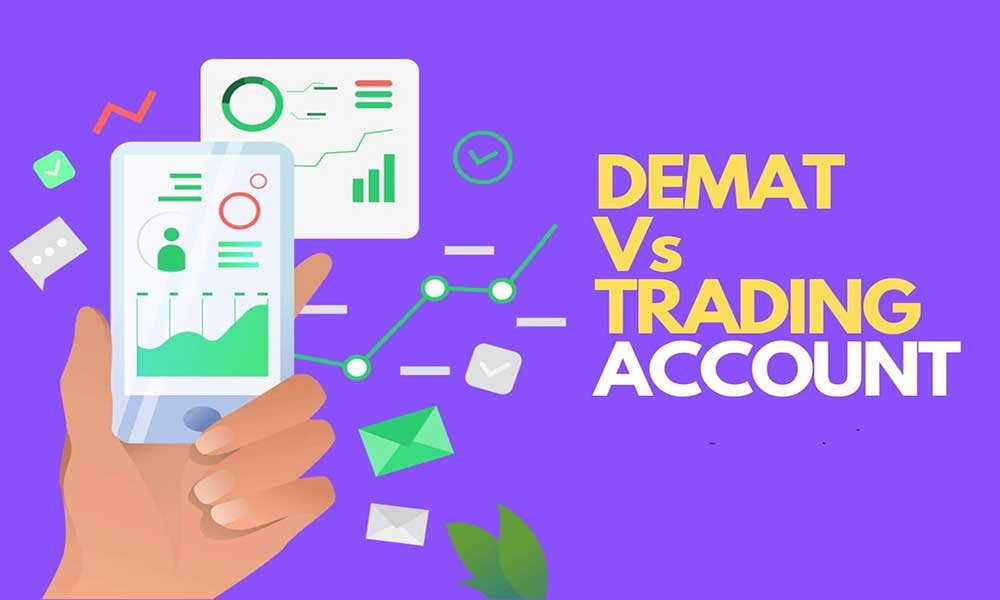 If you have a Demat and Trading account, the first thing that you need to do is to complete your Know Your Customer (KYC) verification. According to the new circular by SEBI, your Demat account will get deactivated if you have not completed your KYC process. 
Depositories such as Central Depository Services Ltd (CDSL) and National Securities Depository Ltd (NSDL) are instructed by SEBI to deactivate existing Demat and Trading accounts if the investors have not completed the six attributes of KYC. 
These six attributes of KYC are:
Account Holder Name

Residential Proof (Address)

Permanent Account Number (PAN) 

Valid Mobile Number

Valid Email ID

Income Range of the Account Holder
For existing account holders, SEBI has made it mandatory for the Depositories (CDSL/NSDL) to communicate the same before 31st May 2021. So, if you have received any communication (SMS/email) from your DP's that your account will get deactivated, you need to update your KYC details immediately.
According to the circulars, the requirement of mandatory submission of PAN for investors will continue to apply with permitted exemptions for transactions in the securities market. Investors can verify their PAN online through the income tax portal. 
Also, the PAN number must be linked with the Aadhar number. In case, the PAN number is not linked with the Aadhar number before the Government specified date, it will not be considered a valid one.
For all Beneficial account holders (BO), separate contact numbers and email IDs have to be provided. The family members can be self, spouse, children, and parents. The contact number and email address of the family members can be updated after submitting a written declaration.
If the same mobile number is used in more than one Demat and trading account, then the account holders will be given a 15days notice within which they have to modify the number. Investors need to submit a contact number/ email modification form or a request letter to update the account details. 
In case these details are not updated, the Demat account will be deactivated after July 31st, 2021. However, this is not a permanent one. You can activate your Demat account by updating all the six KYC attributes as per the new circular. 
For new clients, all these KYC attributes have to be done before account opening. Earlier there was no such mandatory rule and KYC can be done even after account opening. But now new investors must open a Demat account by completing the KYC during account opening. 
Conclusion
The KYC has been made mandatory by SEBI to prevent money laundering acts on Demat and trading accounts. SEBI and Depositories have circulated the refined guidelines so that there is complete security and no financial fraud. 
So, if you have a Demat and trading account but have not completed the KYC yet, it's time to update all your details and save your account from deactivation. Also, if your account is frozen or deactivated, you can either close your account or activate it and complete the KYC immediately.
Follow – https://techshar.com for More Updates